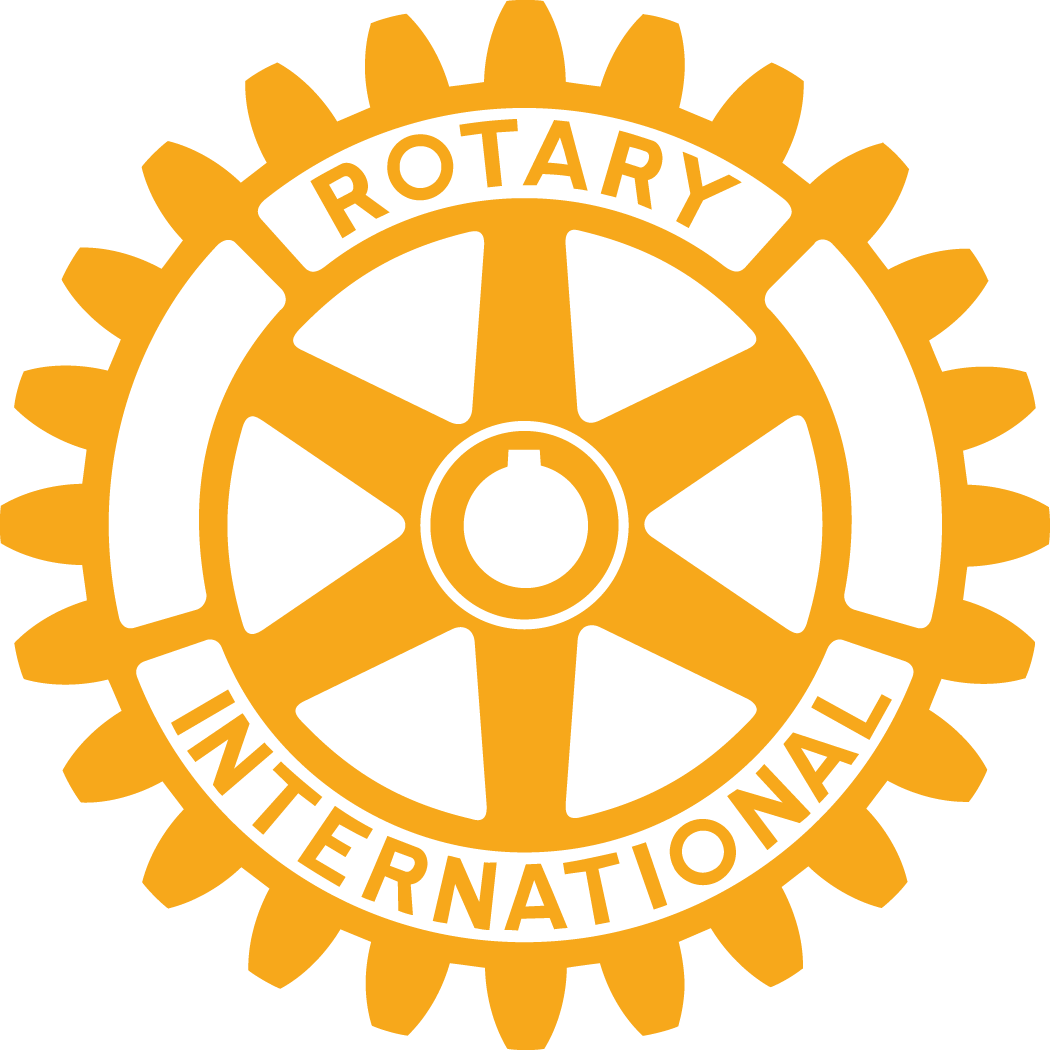 Albany Rotary Foundation
Serving Albany California and Beyond
Contribute to the Foundation
Contribute to Albany Rotary Foundation online or via check through our Donation Page.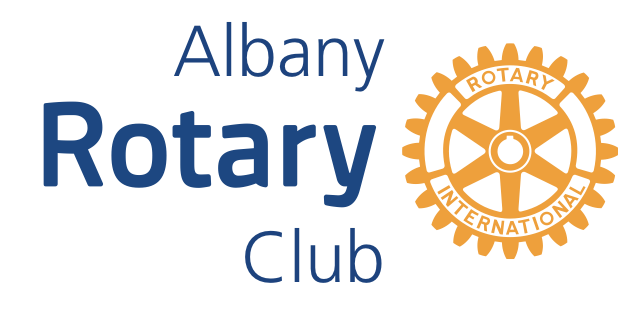 The Albany Rotary Club was established in 1929 and continues to serve the Albany community. Visit our website.
What is the Albany Rotary Foundation?
The Albany Rotary Foundation is a 501(c)3 Charitable Foundation, established in 2019 as a means to receive and distribute funds to support community projects and organizations.  A Board of Directors evaluates the worthiness of grant requests through a review process.  The Foundation's Mission is to financially assist non-profits whose efforts improve the quality of life in Albany.
The Albany Rotary Foundation is a 501(c) 3
Charitable Organization
OUR EIN IS:   83-1290142